Who We Are
Software Deals was founded in the Czech Republic in 2016. Since the very beginning, our company has focused on providing high quality software, outstanding customer support and great prices to our customers. We sell both new and secondary software and always strive to provide the best products and services possible. We put our customers first and we do everything we can to fulfil their expectations!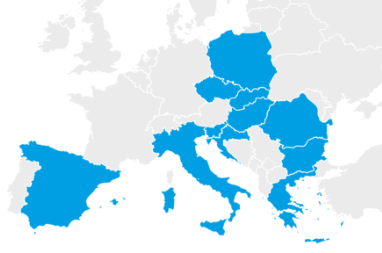 Why buy products from us?
Check out the main reasons why buying software from us is a great decision.
Up to 60% cheaper licenses compared to regular retail prices
Products in stock delivered within 15 minutes
Extended money-back guarantee (30 days)
Dedicated customer care with extensive technical knowledge
Thousands of satisfied customers across Europe
95% average customers' satisfaction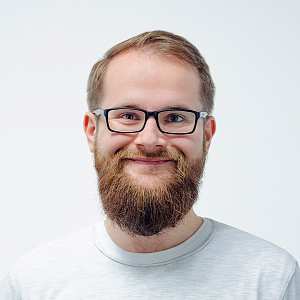 Mateusz
Customer service specialist
Company info

RA Software s.r.o.
(owner of the Software Deals brand)
Nové Sady 2
602 00 Brno, Czech Republic
Czech registration number: 04885414
VAT number: CZ04885414